Rolling Hills Asylum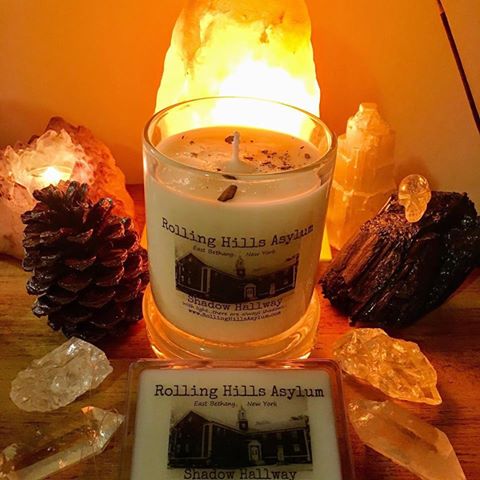 NEW! - RHA Shadow Hallway Candle by Mystic Pines! $1 of every candle sale goes towards an animal rescue of your choice! Get them here!
JANUARY DATES AVAILABLE VIA TICKETLEAP (soon to be added to this website)

January 21 - RHA P.E.C.T.S. Classes Begin
January 22 - Manifestation/Intention Box Art Class
January 28- FREE RHA Blanket Night
Plus Historical & Flashlight Tours, 3 Hr Psych Holds and more!
May 20, 2017 - A Private Ghost Hunt Event with Paranormal Sixx