Rules & FAQ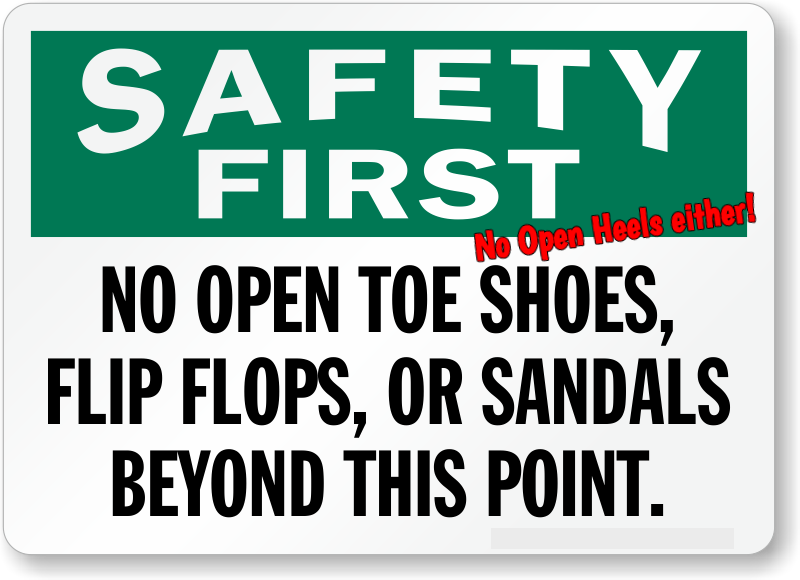 NO LIMOS - NO PARTY BUSES - NO RV's
Check-In is 15 min prior to your schedule Hunt/Tour Time

For Example:
If your Hunt/Tour starts at 8pm - please be here at 7:45pm - check in would be between 7:45pm and 8pm
Hunt/Tours Begin Promptly on the Scheduled Time as Posted per the date on the Calendar.
No Late Entry. No Exceptions. No Refunds.
MANAGEMENT RESERVES THE RIGHT TO REFUSE
ENTRY TO ANYONE FOR ANY REASON
NO REFUNDS - NO EXCEPTIONS
When you purchase a ticket for a tour/hunt you are reserving
a spot for that specific date and time, just as you do when purchasing a concert ticket. If you can not make it, miss the date due to some unforeseen reason, are sick, have car trouble, etc., you will not receive a credit or refund.
There are no switching or rescheduling of dates/times.
ALL SALES FINAL - NO REFUNDS - NO EXCEPTIONS
For your own safety and to preserve the integrity of the investigation we do NOT allow anyone on a tour or hunt if you have open toed shoes, flip flops or sandals of any kind.
Visitors with breathing and health issues may find Rolling Hills Asylum taxing as there are many stairs cases to climb and long hallways to stroll through. The building does NOT provide conveniences such as air conditioning, heat, or indoor plumbing (we do provide very clean porta johns). Everyone is welcome to visit RHA! If you can walk unassisted for a mile, including up and down stairs, you should be fine. If this seems too daunting for you or you feel you may have challenges navigating the stairs, walking long distances, hearing, or seeing in low light, we encourage you to have someone come with you or - if you are going to be solo, please contact RHA ahead of time (a few days to a week would be appreciated) so we may schedule a guide to assist you on the tour or hunt, as courtesy, so you may fully enjoy the history and beauty of the buildings!
Spirit activity/interaction is never guaranteed. Event is for entertainment purposes only.
AGE & ID REQUIREMENTS
Ages 18 + with valid photo ID
Ages 14-17 when accompanied by a PARENT AND with a valid Photo ID
Everyone is required to show a valid photo ID
(see below for acceptable forms of ID)
A valid driver's license or a valid non-driver identification card issued by the Commissioner of Motor Vehicles, the Federal Government, a State Government, Commonwealth, Possession or Territory of the United States or a Provincial Government of Canada. A valid U.S. Passport of valid passport from any country Government Issued Military ID.
- For Teens -
only acceptable form of ID is a valid High School Photo ID
or Valid Drivers License
*Note: Teens must be accompanied by the PARENT at all times while in the facility