The Booth Brothers & SpookedTV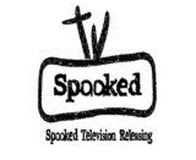 We are thrilled to welcome Sharon Dawn Coyle
as SpookedTV's new Associate Producer.
Christopher Saint Booth and Philip Adrian Booth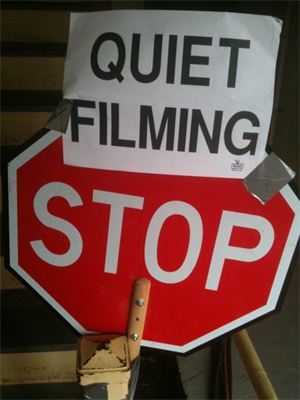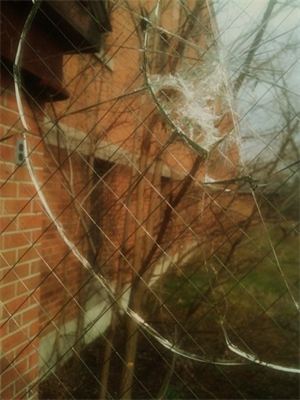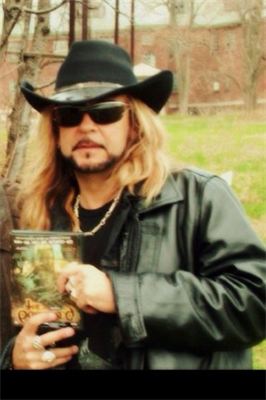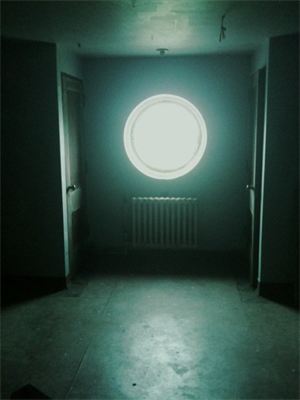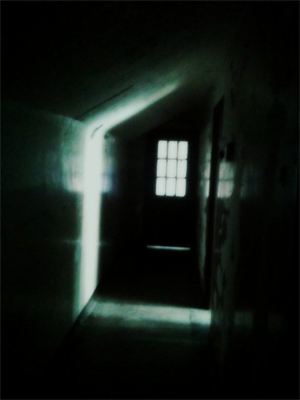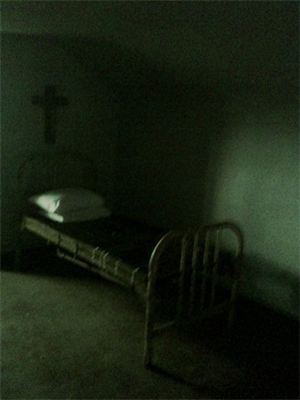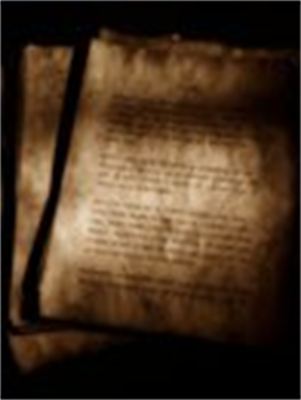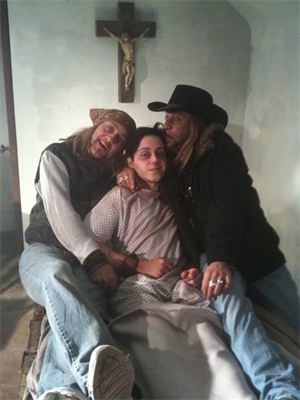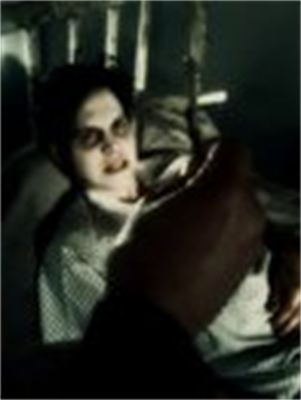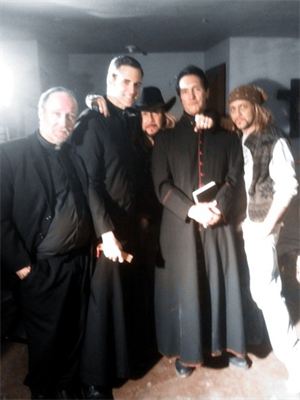 Spooked Television and the SyFy Channel will be filming at Rolling Hills Asylum in Bethany New York for principle photography for their new paranormal feature, "The Haunted Boy, The Secret Diary Of Exorcist". Based on the real secret diary written by the actual priests that performed the infamous 1949 exorcism of a 13 year old boy which later became Hollywood's scariest movie, 'The Exorcist'. Filmmakers the Booth Brothers (Spooked, Death Tunnel, Children Of The Grave and The Possessed as seen on SyFy) helm this new paranormal film and plan to bring more than just paranormal activity to the screen. Producer Christopher Saint Booth states, "We have documented the real 'Exorcist' story, interviewed the remaining survivors and even conducted a paranormal investigation at all of the locations that the possessed boy had stayed during the time of the devils said visit. It made sense to film the horrifying dramatic story scenes at a real haunted asylum. We wanted the actual look of insanity when we recreated these terrifying scenes and Rolling Hills was the perfect backdrop to deliver the true picture of supernatural madness." This is the most accurate true story of 'The Exorcist' to date supported by family testimonies, supernatural evidence and and an in depth look at the possessed boy and the secret diary of the Exorcist. Look out for "The Haunted Boy, The Secret Diary Of Exorcist" to premiere on SyFy Halloween 2010.